As you know, the European Public Sector Award (EPSA) is the only Europe-wide award, which is open to all public administrations from all levels across Europe. It is a biennial scheme started in 2007, which has been managed since 2009 by the European Institute of Public Administration (EIPA).
So far, EPSA has collected over 1200 cases of public sector excellence. All awarded cases contain inspirational and working solutions which are ready to be replicated by other countries and administrations in a new context and in new forms.
Considering that it has been ten years since EPSA was launched in 2007, it is the right moment now to start a review process of the scheme: to assess its performance, to have a look at its strengths, but also to investigate possible areas for improvement in order to keep the EPSA attractive for Europe's public sector.
Your feedback and replies will be very useful for assessing its added value to public administrations and for fine-tuning as well as further developing the award scheme.
We thus would very much appreciate if you could take a few minutes to complete this questionnaire and send it back by 15 May 2018. In this context, be assured that your identity will remain anonymous and your answers will be dealt with confidentially.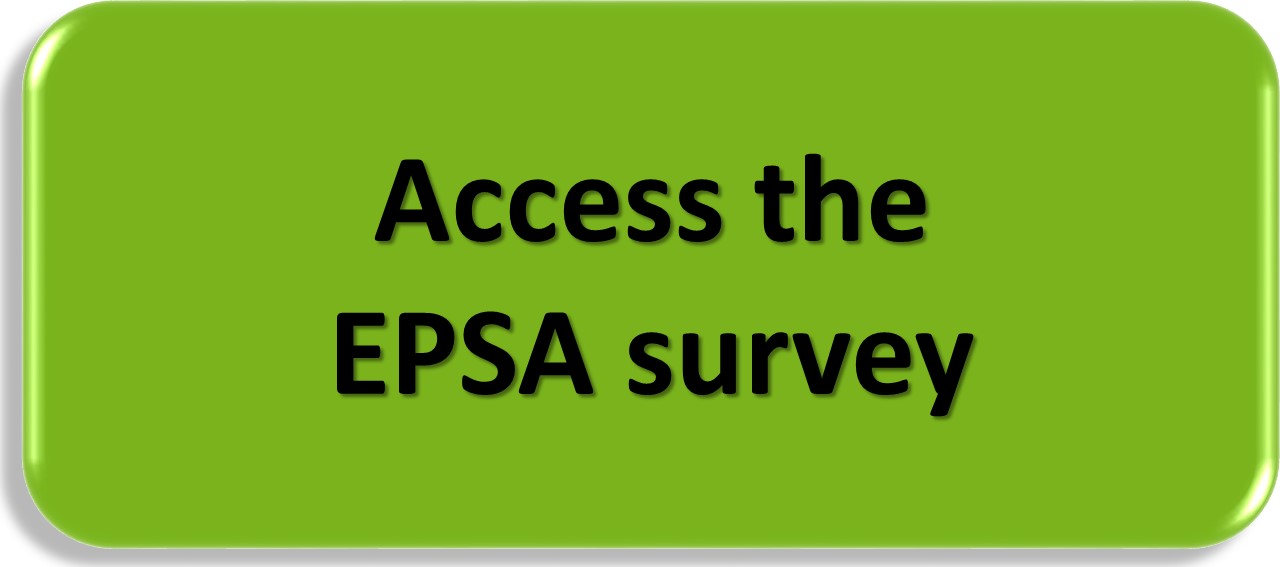 Thanking you in advance for your kind cooperation and valuable input.
Later in May we will report on the results of the survey and the progress of the review process.